About the 121 Driving School Calgary:
General Info

121 Driving School Calgary Pvt. Ltd. A well known name among driving schools in Calgary NE. We provide best driving lessons for newbie drivers to get good hand experience on car driving across Alberta, Canada. Call us to book your driving course.
We provide Driving Lessons and courses as:
1. Class 5 Basic driving course – 10 Hrs of Road training and 15 Hrs of Insurance class.
2. Insurance reduction course – 6 Hrs of Road Training and 15 Hrs of Insurance class.This course is valid only if you have a class 5 non GDL License.
3. Brush up course – 2 hours per lesson.
Our Driving School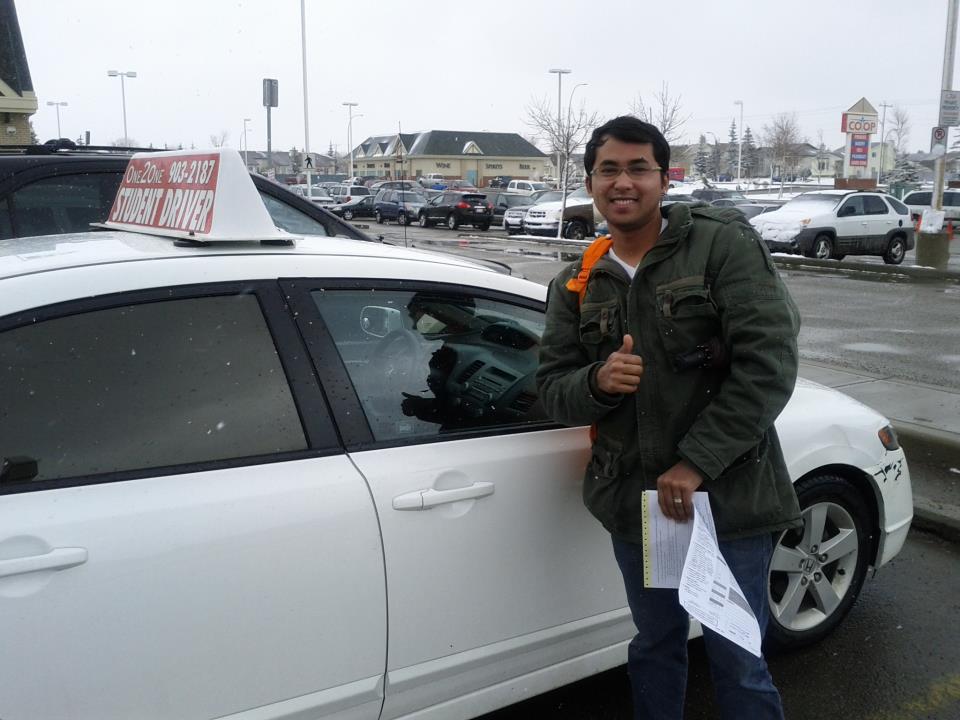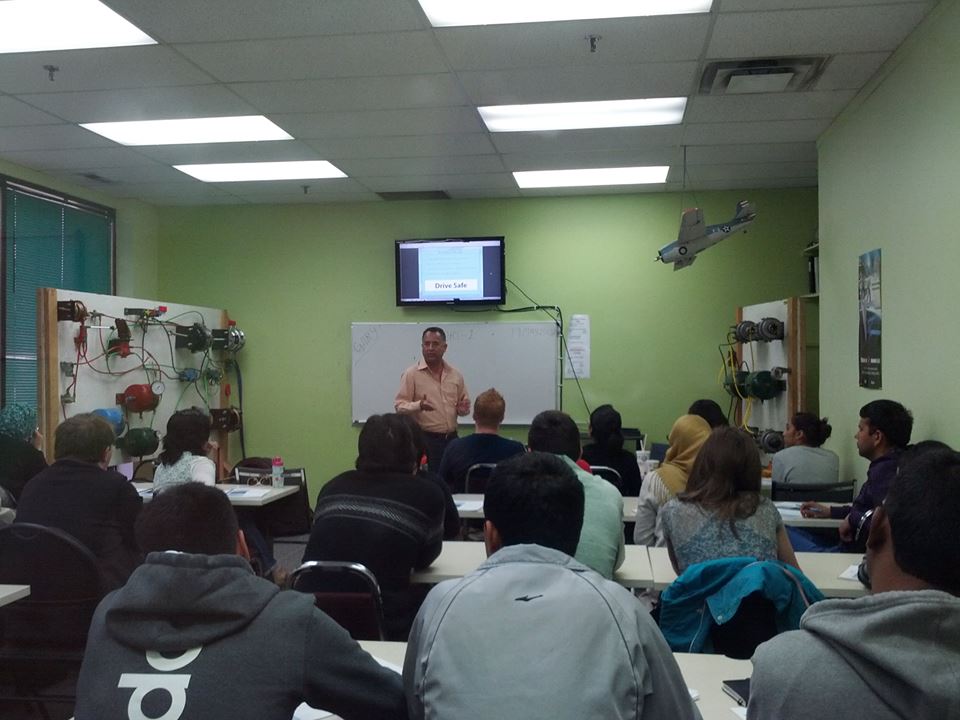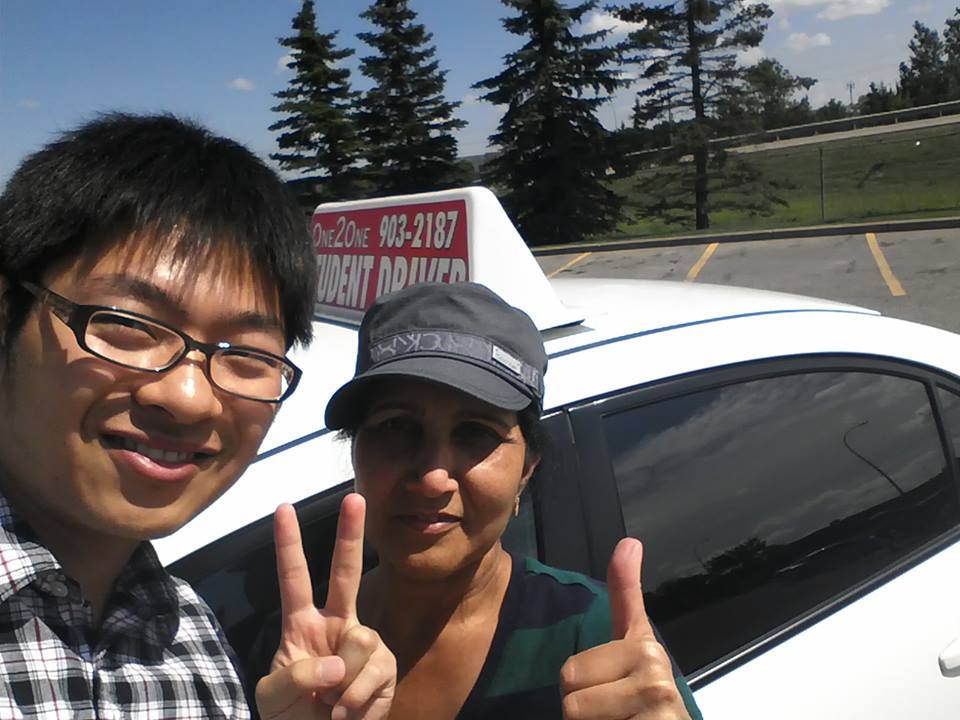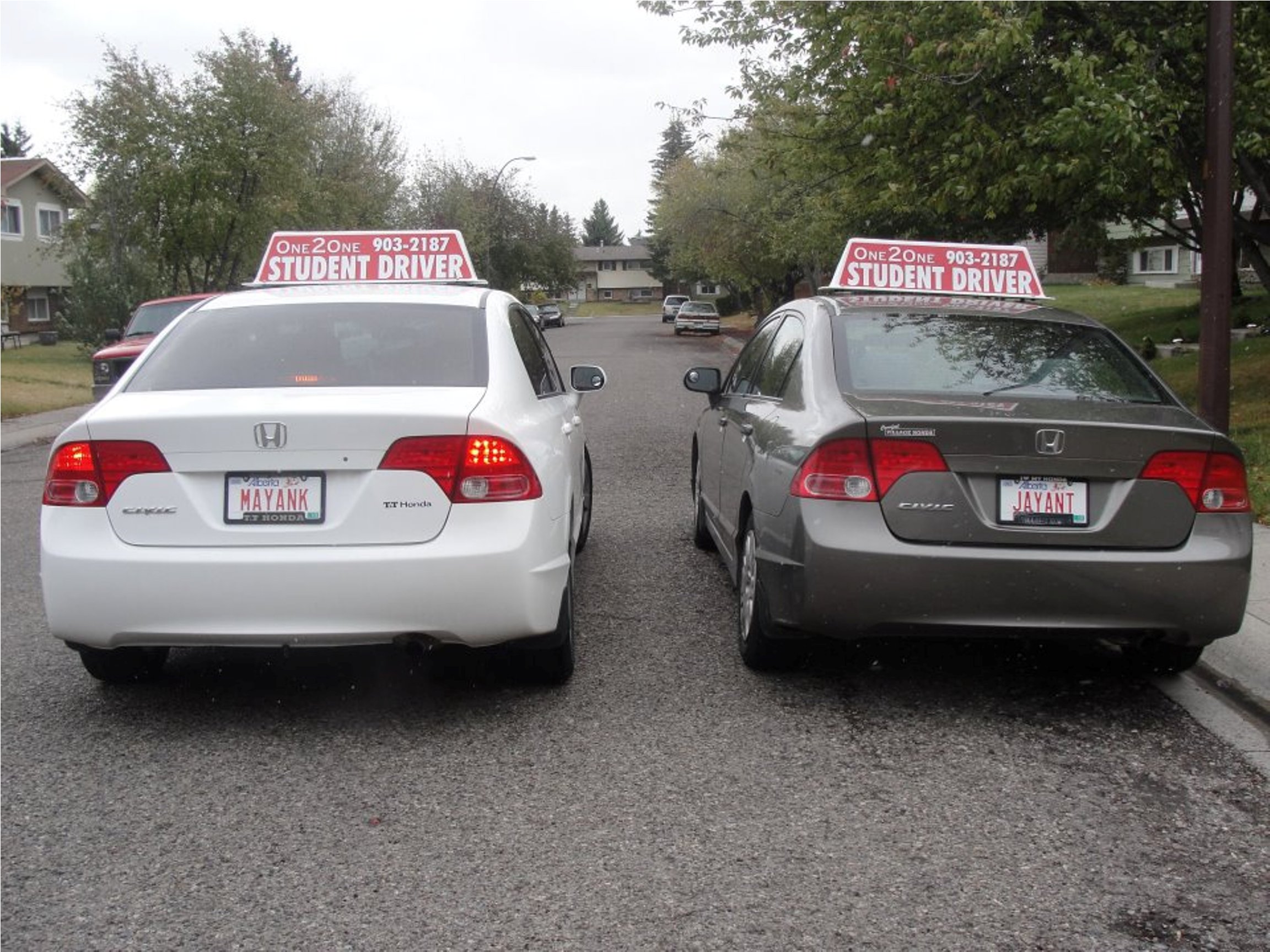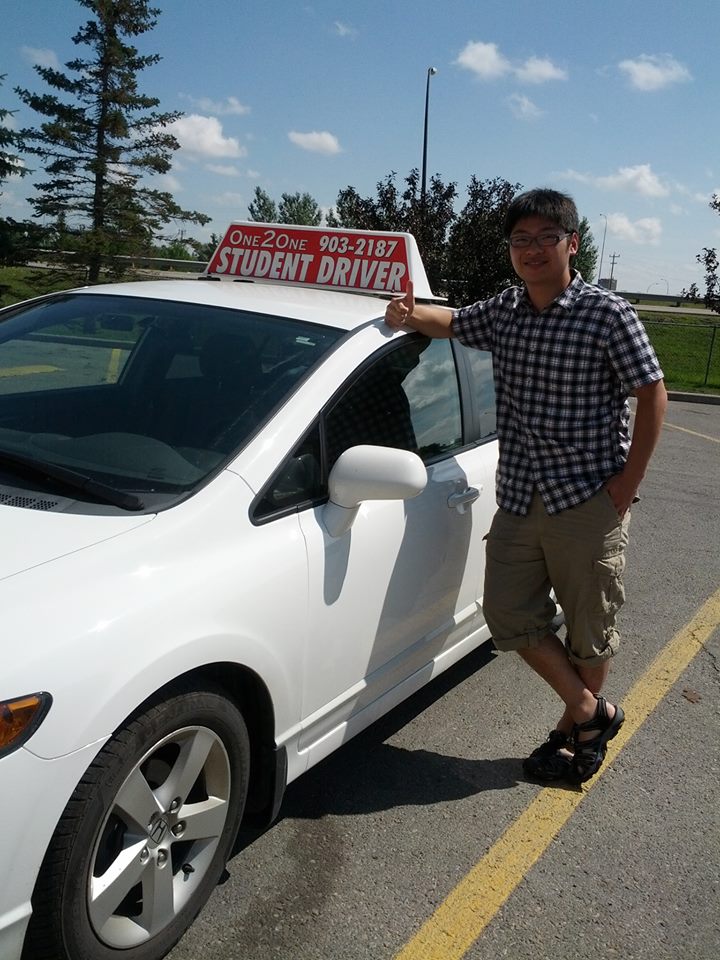 Visit www.121driving.com/ for more information.