Auto insurance rates jump 12 per cent in Ontario
Auto insurance rates jump 12 per cent in Ontario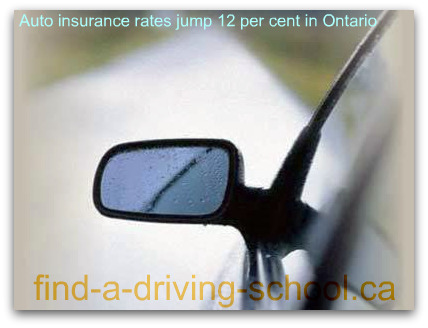 Car insurance rates in Ontario jumped by almost 12% during the period of the first 3 months of 2010.
In other provinces, on the contrary, the picture is different: Alberta auto insurance rates fell by 1.6%, and in Quebec they dropped 4.6%. The rates increases that were approved last year are now starting to hit Ontario drivers.
Many motorists are constantly criticizing the provincial government as it is allowing insurance companies to raise rates 2-3 times every year. Moreover, the government has announced more changes to auto insurance that will come into effect this summer, including a move that will allow drivers to purchase reduced insurance coverage.
Lawyers and health-care providers have warned this could see accident victims forced to pay for their own care.