About the Jeff's Brampton Driving School:
General Info
Jeff's Brampton Driving School is a small, locally owned business. This model allows me (Jeff), to understand first hand, a unique situation every student is in. From the first time you contact me, I develop a driver's training that meets YOUR needs. As a driving instructor with many years of experience, I will be the ONLY ONE that teaches You all the vital driving skills. This approach is especially effective for many nervous and mature students.
What to expect from any driving lesson taken from Jeff's Brampton Driving School:
• One-on-one 60 minutes in duration (45 minute lessons can be provided upon request)
• You will only take the number of lessons you actually need
• The goal of the lesson is clearly stated ("WHAT" driving skill you are to learn)
• Feedback on your progress and mistakes is given as they are happening
• Free pick up / drop off at home, school, work (within Brampton, Ontario)
My driving lessons reinforce essential defensive skills, while allowing students to address their own concerns and practice their weakest skills. I encourage students to ask questions, as this type of interaction leads to understanding a skill rather than memorization of a skim or a method. If you understand the "HOW" and the "WHY" of a skill, you are on the right track to become an independent driver.
Photo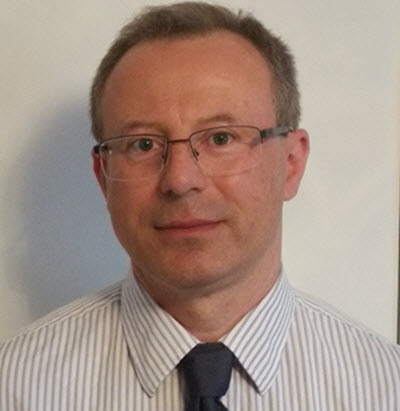 Safe driving is probably one of the most underrated skills I can think of, considering the amount of time an average person spends behind the wheel during his/her lifetime.
In fact, under Ontario's graduated licencing system, a driver has a privilege of operating a motor vehicle for at least 62 years. Based on G license eligibility at age 18 and the reassessment of skills at age 80.
This is why I would like to stress the importance of quality training in this area. Do not become just an average driver! It is an average driver who becomes part of statistics and news' headlines.
I take pride that you receive driver training that is next to none in the
region and that is reflected in the quality of students that graduate from my school.
Visit jeffsbramptondrivingschool.com/ for more information.