About the Prince George Driving For Life Academy Ltd.:
General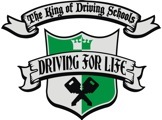 Prince George Driving For Life Academy Ltd. is committed to teaching students the skills necessary to drive safely, responsibly, and defensively in a comfortable and respectful environment. Our level of service stands out for its focus on convenience, quality, and added value. Features such as efficient daytime customer service, flexible booking schedules, accommodating pick-up and drop-off arrangements, and expert lessons from a qualified instructor will ensure that students will have a positive learning experience while gaining essential driving skills.
We Offer
WE OFFER...


Quick and convenient customer service representatives.

Flexible booking schedule.

Accommodating pick-up and drop-off arrangements.

Male and Female Instructors

Custom Tailored Lesson Packages

ICBC Approved Graduated Licensing Programs

Lessons available 7 days a week (July and August, exempt)

Online Registration

About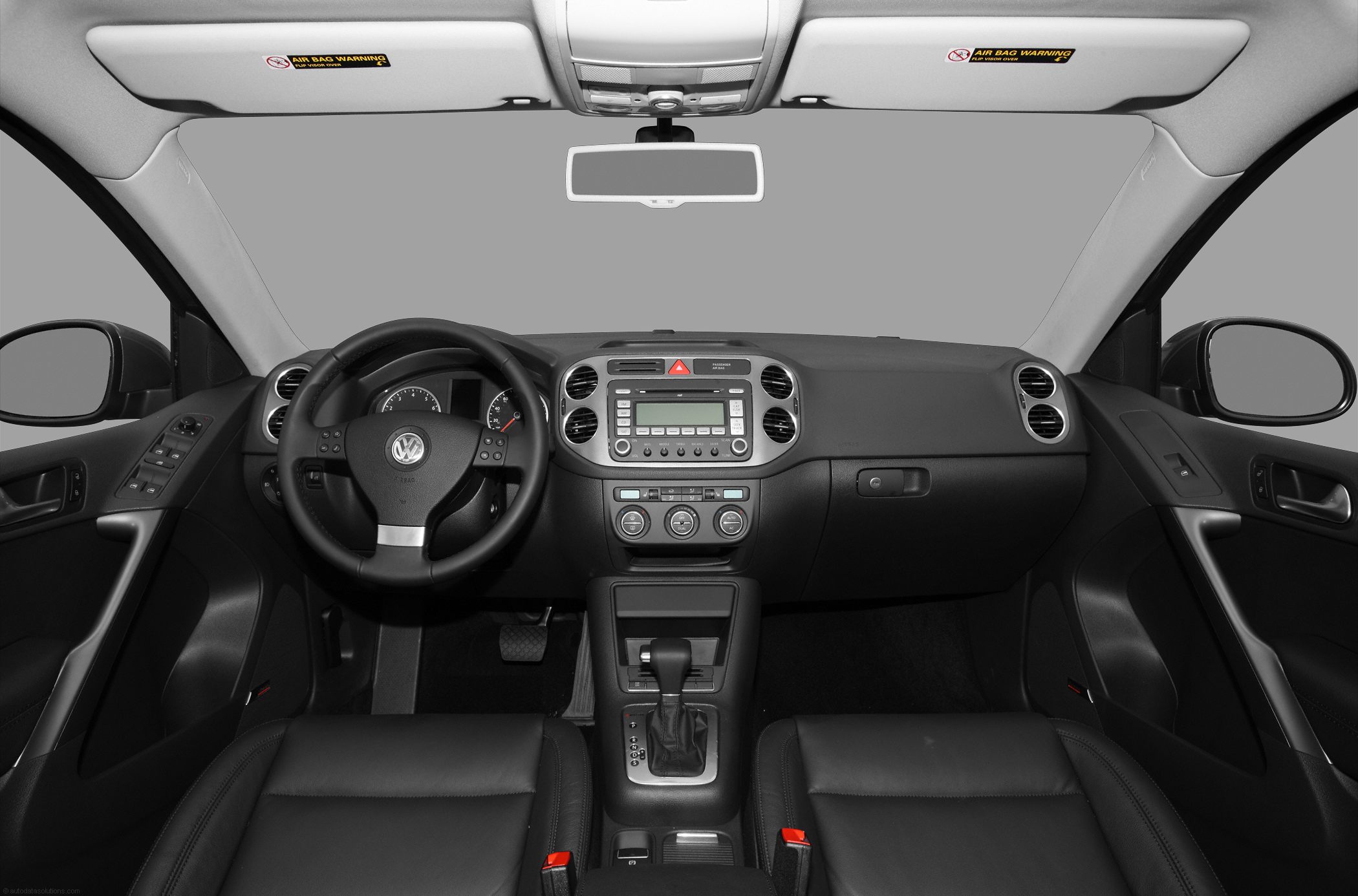 Prince George Driving for Life Academy Ltd. is a locally owned and operated business in the Prince George region. Please contact us if you have any inquiries. Our friendly and knowledgeable receptionist Regina, will be more than happy to answer any questions that you may have, and can help determine the package that works best for your needs. We are fully bonded and licensed as a Driver Training School under the provisions of the Motor Vehicle Act and regulations of the Province of British Columbia.
Our In Car instructors:
Christopher Schulz
Corea Anderson
Christina Iliopulos
Tom Townrow
Classroom Instructor: Bev Primus
Together, our instructors have more than 30 years experience teaching drivers of all ages with diverse skill levels. We look forward to driving with you!!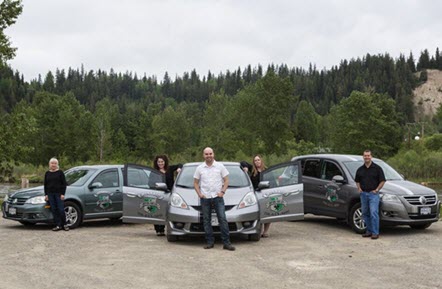 Visit www.drivingforlife.net for more information.